Product description
Features
New knitting design
Lightweight
Soft to skin
Perfect moisture transport and ventilation
Extremely fast drying
Odourless
Versatile year-round functional underwear
Round neck
Raglan style
Longsleeve
Supersoft flat seams
Material
100 % Polypropylene
Care instructions
Wash at or below 60 degrees
Material description
TRANSTEX-LIGHT
The single-layer, highly functional climate fibre made from 100% polypropylene quickly transports perspiration away from the skin, but itself remains permanently dry and odourless without any chemical or other additives.
The knit weave is robust with increased elasticity. This ensures an optimal fit and maximum freedom of movement. Soft yarns provide a comfortable, breathable feel in any weather.
A versatile all-season sports underwear ideal for warmer temperatures. Lightweight 3D knit for highly athletic, anaerobic activity. Climate management through moisture transport. Fast drying. Exclusively knitted in Ried.

Awarded product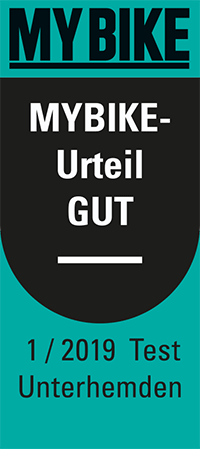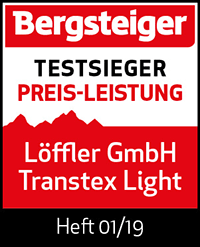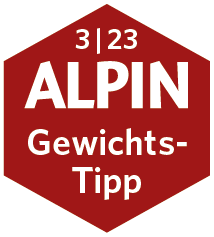 Reviews