Pure pleasure.
Our bike collection stands for comfort & riding fun on every trip. With innovative technologies – such as hotBOND® and functional materials – the demands of every biker are met. Responsibly produced in Austria and Europe.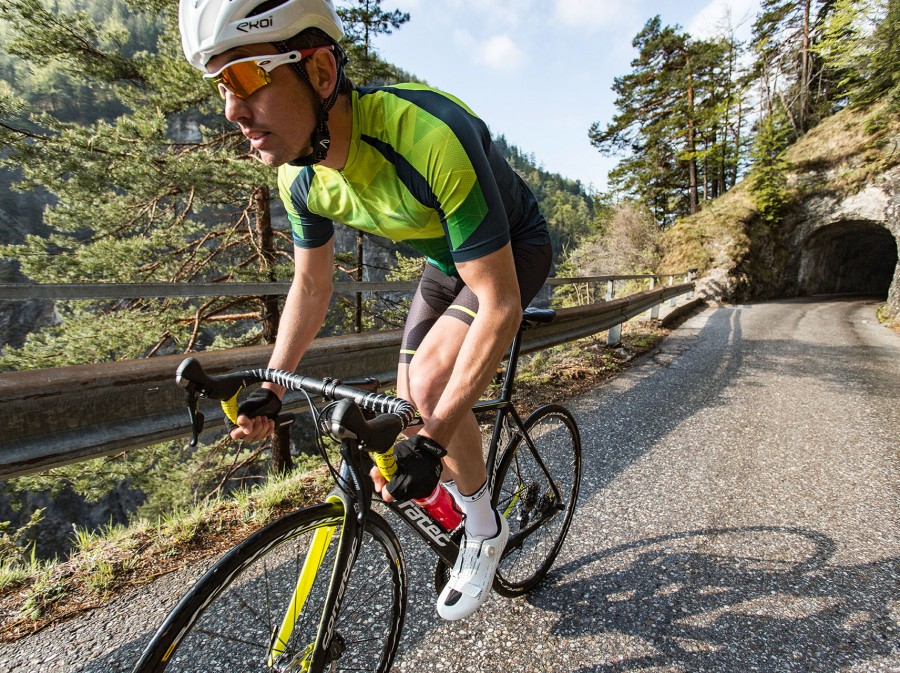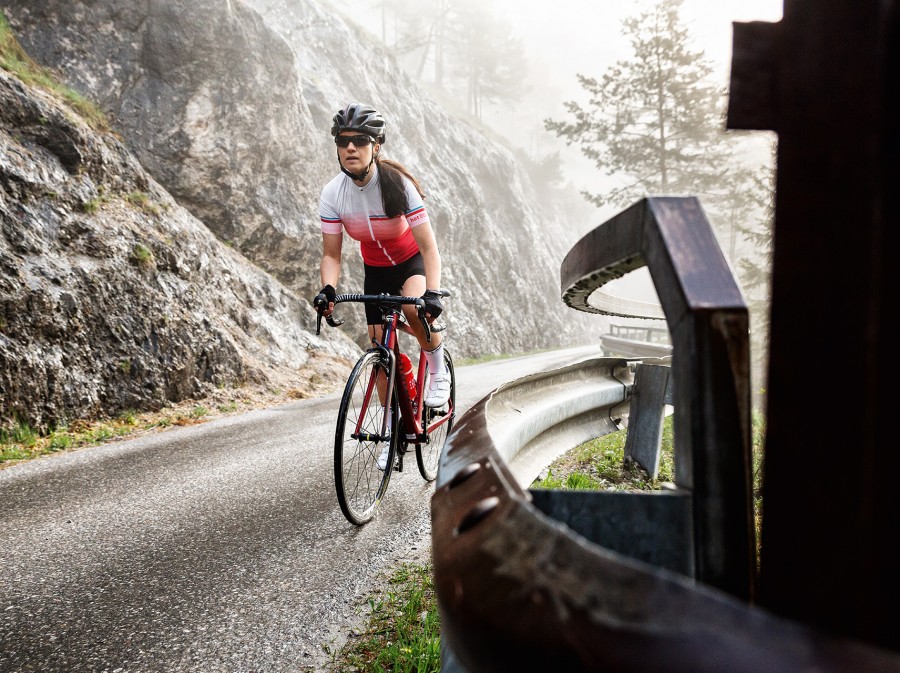 Never stop.
According to this motto we develop running clothing for active sportsmen and sportswomen with high demands on quality and function. For all those who want to achieve their personal goals responsibly, we produce the entire collection in Austria and Europe – in compliance with ecological and social standards.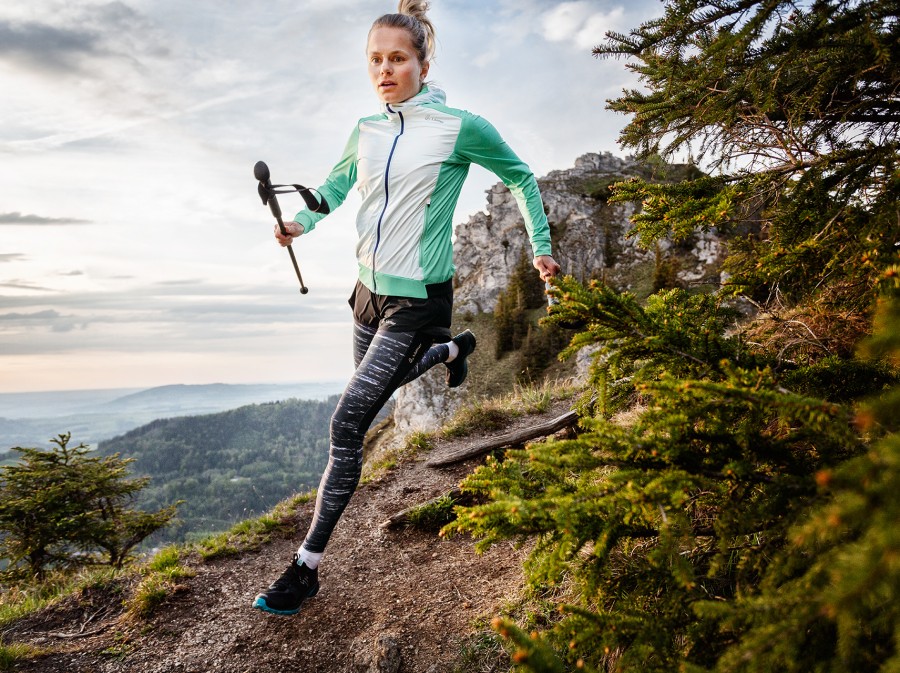 Reliable protective layer for mountaineers.
Functional and sustainably produced outdoor clothing from Löffler provides optimum protection in wind and weather. We develop outdoor clothing for athletes who live responsibility and do not want to take cheap shortcuts.