Pure driving pleasure.
LÖFFLER cycling clothing stands for comfort & riding fun on every ride. With innovative technologies – such as hotBOND® and functional materials like transtex® – the demands of every biker are met. Responsibly produced in Austria and Europe.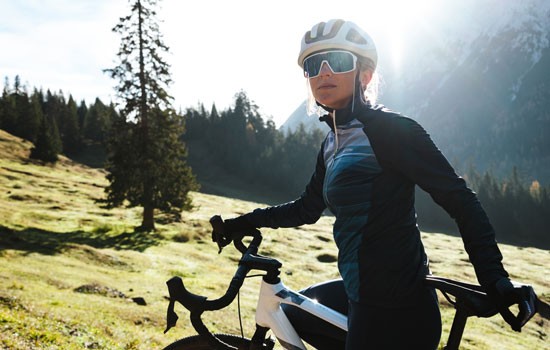 Never stand still.
According to this motto we develop running wear for runners with high demands on durability and function. For all those who want to reach their personal goals responsibly, we produce all running clothing in Austria and Europe – in compliance with ecological and social standards.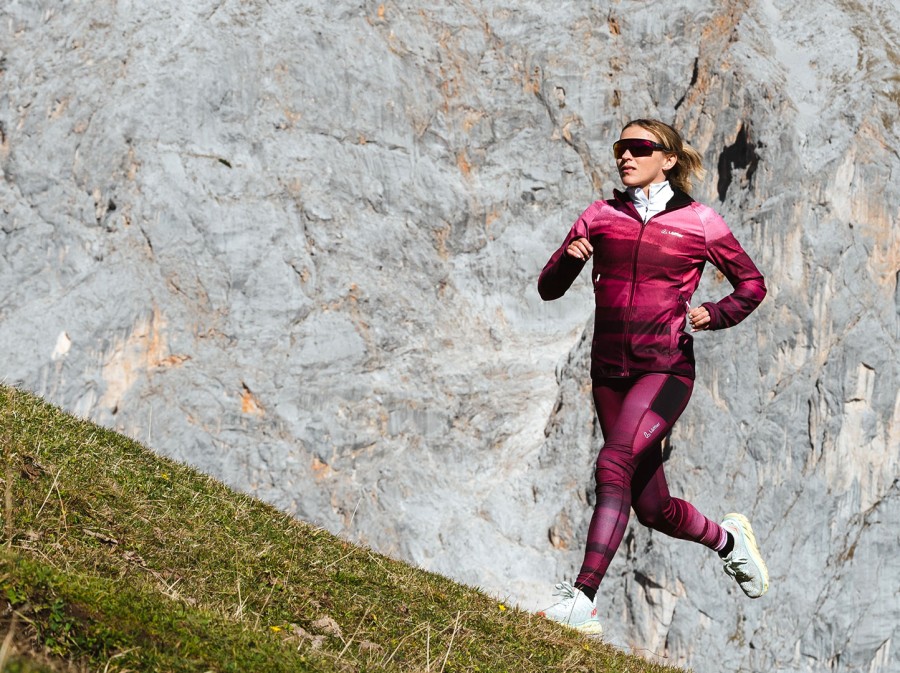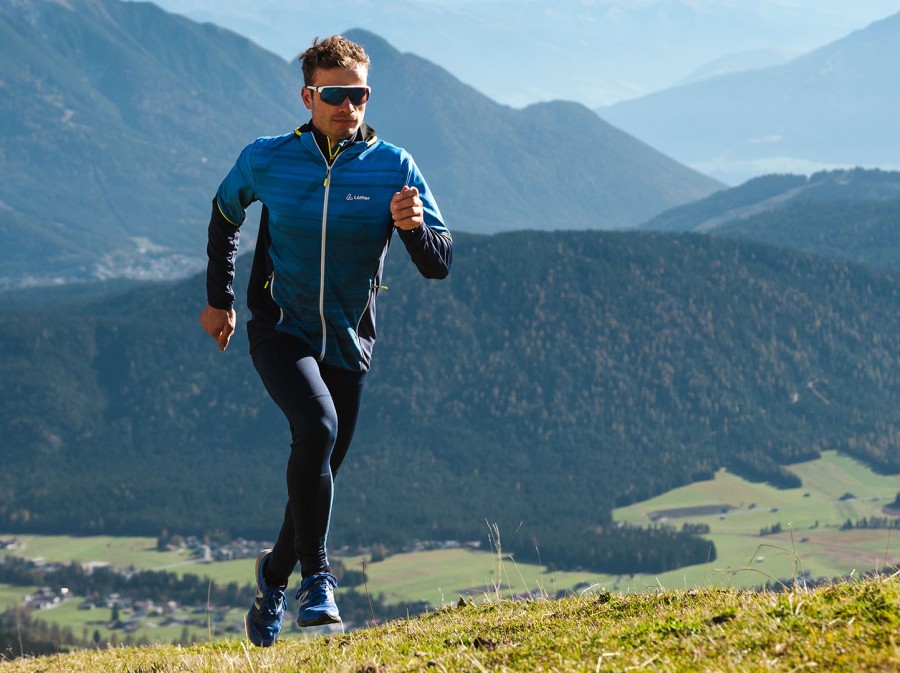 Responsible for top performances.
According to this motto we develop our cross-country skiing clothing in functional and light materials. An intelligent mix of materials, low weight and a perfect fit bring ambitious cross-country skiers to personal top performance.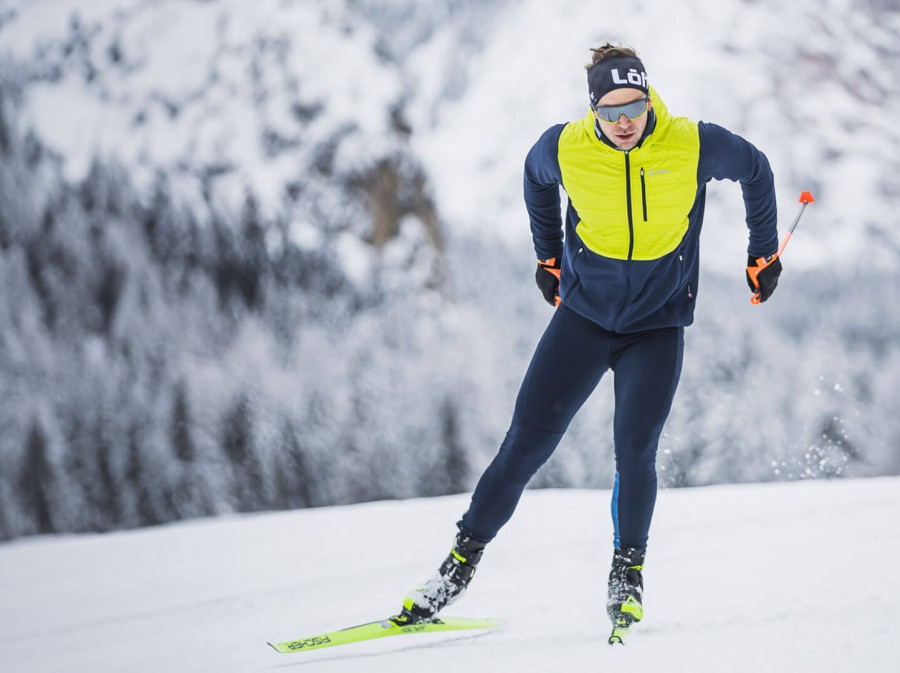 Going new ways.
With this idea in mind, we develop light and active ski touring clothing for ambitious ski tourers with high demands on quality, function and style. With functional ski touring clothing we support every ski touring enthusiast to meet his own challenges. In doing so, we remain responsible and produce the entire collection in Austria and Europe.