M BIKE SHORT TIGHTS CONCEPT XT
Produced in Austria/Europe
Knitted in Ried
Quick Dry
Transtex Inside
Product description
Features
Elastic
fast drying
breathable
protecting transtex® lining in kidney area
reduced seams
elastic waist band
elastic leg ends
reflectors
Seat pad: Comfort-Extreme
Material
80 % Nylon, 20 % Elastane | 75 % Cotton, 25 % Polypropylene
Care instructions
Wash at or below 40 degrees
Material description
ELASTIC
Multi-elastic for a perfect fit; For highly athletic, anaerobic activities; Durable; Fast drying; Exclusively knitted in Ried.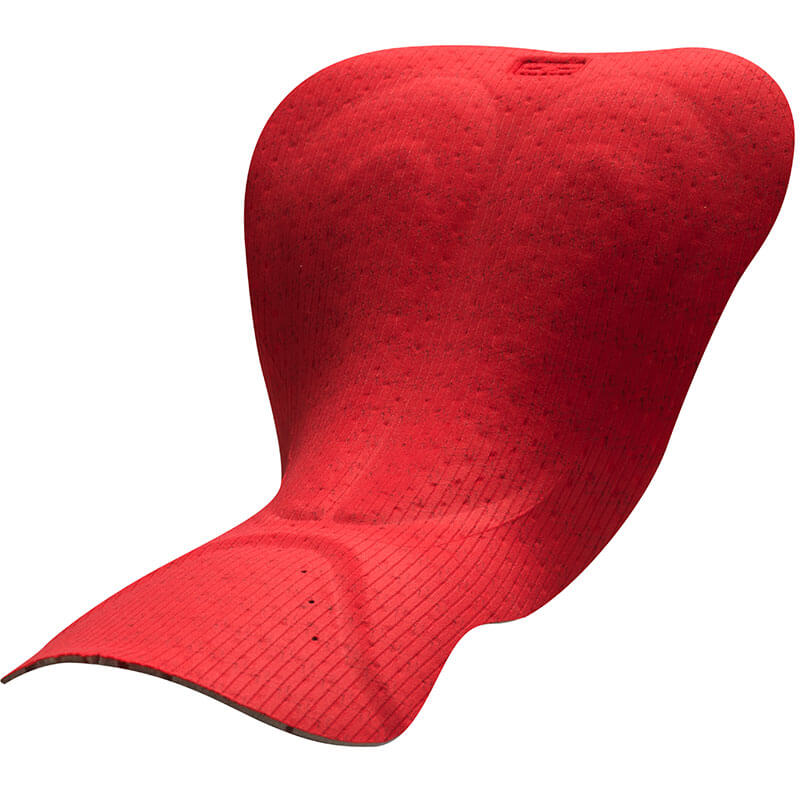 COMFORT EXTREME
HIGH PERFORMANCE SEAT PAD FOR LONGER DISTANCES. PERFECTLY TUNED TO RACING SADDLES.
Various foams with different densities.
Ultra High Density (120 kg/m³) in the sit bones area.
Long-lasting dimensionally stable.
Perforated for perfect thermal regulation, lightweight.
Seamless ergonomic bent shaping for a perfect fit and more
stability.
Super soft, elastic high tech eco-fabric.
Bacteriostatic and skin-compatible.
Density: 120 kg/m³
Strength: 14 mm

M BIKE SHORT TIGHTS CONCEPT XT
Reviews