Product description
Features
Lightweight
Elastic
Breathable
Fast drying
Short
Elastic waist band
Elastic leg ends
Perfect for upright sitting position
Perfect for E-Bike tours
Seat pad: Comfort Tour
Material
85 % Nylon, 15 % Elastane
Care instructions
Wash at or below 40 degrees
Material description
ELASTIC
A highly technical fiber construction developed in the innovative Löffler knitting mill. Multi-elastic for perfect fit. For highly athletic, anaerobic activity. Durable and quick drying. Exclusively knitted in Ried.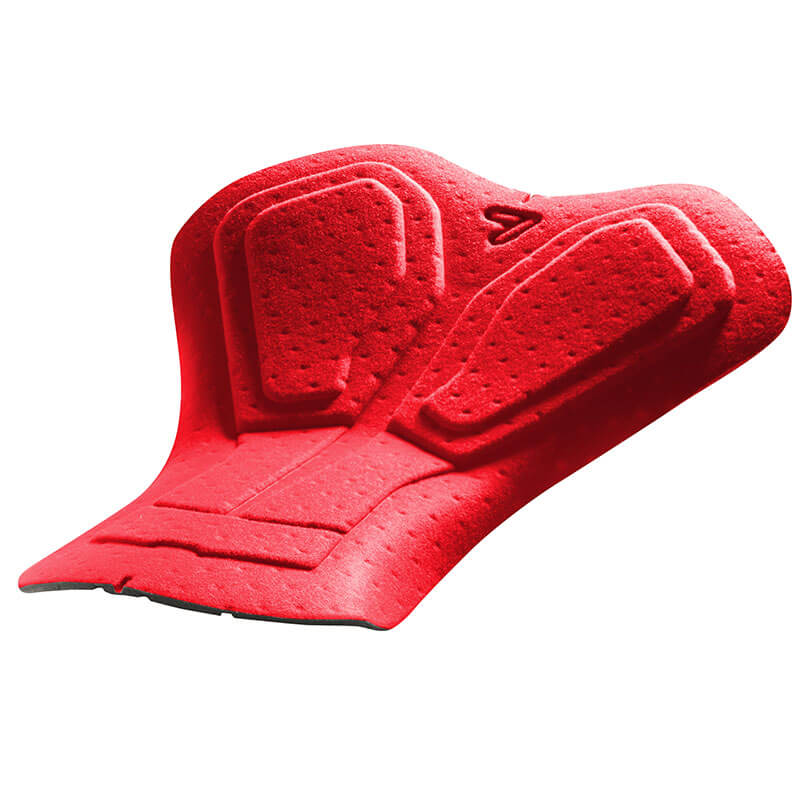 COMFORT TOUR
SEAT PAD WITH A LESS VOLUMINOUS DESIGN PROVIDES COMFORT IN AN UPRIGHT SITTING POSITION.
High density foam but very low volume.
Well-placed in the sit bones area.
Partially perforated, breathable, fast drying.
Very lightweight with pre-shaped wings.
Perfect for a mainly upright sitting position.
Soft microfiber fabric.
Low weight, elastic.
Density: 110 kg/m³
Strength: 9 mm
M CYCLING UNDERSHORTS TOUR
Reviews